First Ever Comacchio CHF500 Now Arrived in the UK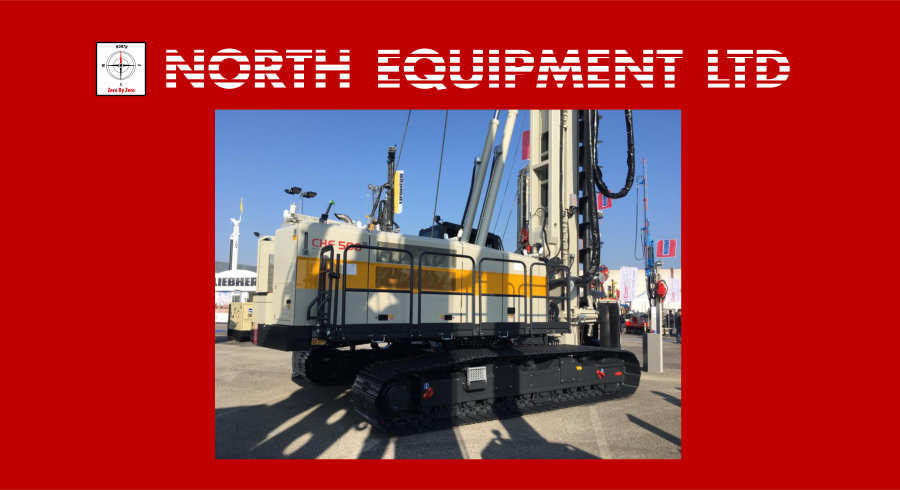 North Equipment are delighted to announce that the first ever Comacchio CHF500 has now arrived in the UK and has proudly taken its place within our hire fleet!
With the capacity to drill to a maximum depth of 27m to a diameter of 750mm and up to a maximum diameter of 1m with reduced depth, the Comacchio CHF500 is a dedicated CFA drilling rig, with an impressive operating weight of just 44 tons!
Check out the latest CHF500 news on our Facebook page and Twitter. The brochure for the CHF500 is available for download now from the Downloads Page of our website where you can also find the catalogues for the CH450 and CH650 rigs too! Please get in touch should you require any further information.